PRESS
Casii Stephan
Just don't stop.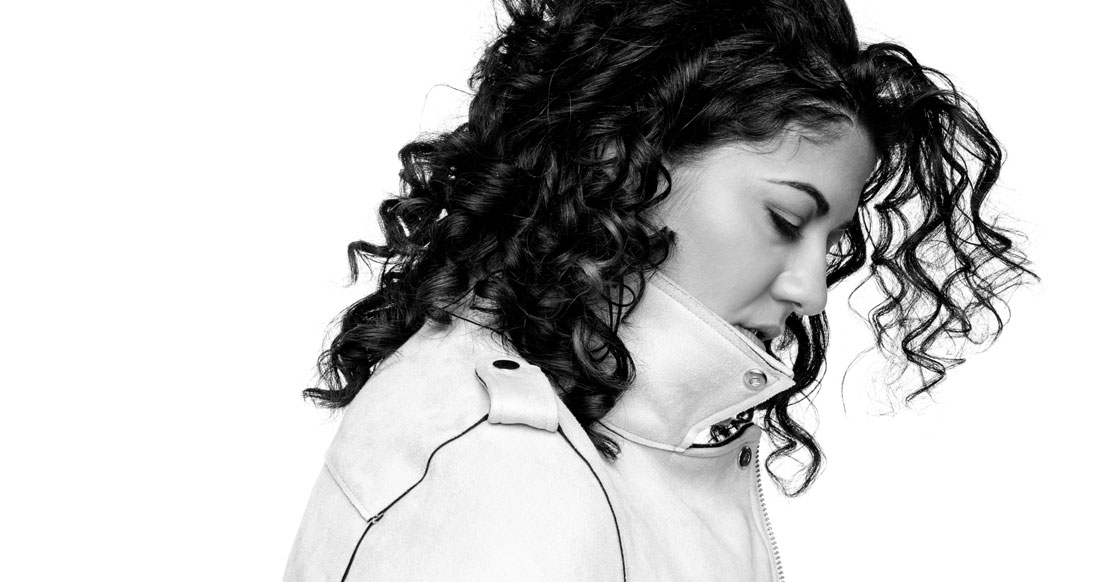 AS THE STORY GOES
Minnesota gave her roots,
and Tulsa gave her wings.
Atwood Magazine
'Premiere: The Euphoric Energy of Casii Stephan's "Ghostships"' – August 2017
There's an invigorating euphoria emanating off Casii Stephan's "GhostShips." Embittered but unrelenting, she busts out of the gate in an incredibly powerful display of determination, unwilling to let setbacks keep her from her dreams.
Tulsa World Magazine
Featured in the 'Musicians to Watch in 2017' – March 2017
"Coming off a big year, singer-songwriter Casii Stephan is poised to pounce in 2017."
News On 6
Tulsa Music Showcase at SXSW – February 2017
Tulsa will get a lot of attention next month in Austin, Texas. Tulsa Boom Factory will feature local musicians, filmmakers, artists and entrepreneurs at Austin's big South-By-Southwest Music festival.
Live on 6 In The Morning
Promoting MisFEST 2017 – February 2017
Casii Stephan & The Midnight Sun Perform On 6 In The Morning
MisFEST is coming to Tulsa River West Festival Park May 13
Live on Good Day Tulsa
Promoting the IMA Nomination – October 2016
Casii Stephan & The Midnight Sun
Tulsa World Magazine
Featured in the Tulsa World as an upcoming singer-songwriter – March 2016
Awards, Nominations and Achievements
"GhostShips" awarded Honorable Mention by 22nd Annual USA Songwriting Competition
"GhostShips" nominated for Hollywood Music in Media Award, Pop Genre
"GhostShips" premiered on Atwood Magazine
2017 SXSW Official Showcase – opened for Hanson
2016 Independent Music Award Winner for "Best Love Song" with "I Like The Way"
Co-founder of Tulsa's first female-led music festival, "MisFEST"