ABOUT
Casii Stephan
Her voice tells her story.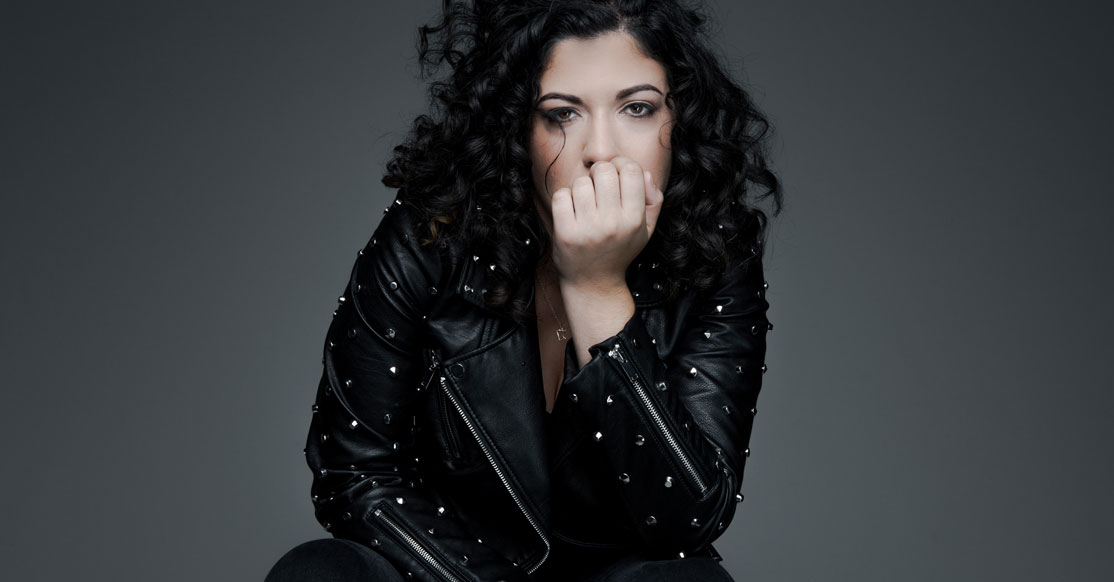 IT STARTS WITH
An endless passion for music, for voices,
for discovery, for people, for life.
Minnesota gave her roots, and Tulsa gave her wings. 
Moving on with life and starting afresh was all that Casii Stephan had in mind when moving to Tulsa from South Saint Paul, Minnesota three years ago. She had an EP under her belt and had played a handful concerts in the Twin Cities area, but she had not achieved the success for which she had hoped. All dreams of continuing her music career were completely forgotten with her move to Tulsa, but music wouldn't let her forget. Fast forward to 2018, and Casii has had more success with music than ever before. In late 2016, Casii won an Independent Music Award for "Best Love Song" with her single, "I Like The Way", and this was the first of many recognitions for this songwriter. In early 2017, she was named as "One of nine Oklahoma musicians to watch" by the Tulsa World Magazine.
2017 did prove to be an exciting and successful year.  She, along with her band, The Midnight Sun performed an official SXSW Showcase opening for Hanson, performed at Oklahoma festivals and venues including, MisFEST (short for Music is She), Tulsa's first female-driven music festival that Casii helped to found and produce. She also released a new single, "GhostShips". "GhostShips" premiered on Atwood Magazine, where Casii was described as "ascending to center stage with an incredibly dynamic performance that captures an intimate moment of raw, untethered emotion". This single received a genre nomination in the Pop category from the Hollywood Music in Media Awards and received an Honorable Mention Award by the USA Songwriting Competition.
Casii Stephan has a voice that you won't soon forget. With comparisons to Florence Welch, Fiona Apple and Carole King, her voice will envelop your soul like a "warm blanket" (Tulsa World). Growing up shy and scared of her own voice, Casii began to write songs on the family piano at sixteen years old. Finding a voice through music, she began to communicate her life through song. When life pushed an ordinary story line in her face, music gave her hope for the extraordinary. Now she sings with the power of knowing herself and is unafraid to share with others. Her songwriting is full of pop hooks that will get stuck in your head and emotional lyrics that will speak to your heart.
Casii recently released her newest single, "When Winter Comes-Live" which was recorded and filmed in the acoustic theatre at Tulsa's Woody Guthrie Center. "When Winter Comes" is her answer to the fear that, by aging, she would lose any aspect of beauty she has and any relevance to the world around her. This song is her putting her foot down and moving forward with an open hand and heart. All proceeds from this song on NoiseTrade will be donated to the Woody Guthrie center to promote their mission of diversity, social justice, and equality. Also in 2018, she plans to play more regional festivals, including SXSW, attend the Independent Music Awards event in NYC, and possibly record a new single. She is excited to see what 2018 holds for her and her music.
Casii Stephan
Singer-songwriter
Soulful conviction
Pop sensibility