ABOUT
Casii Stephan
Her voice tells her story.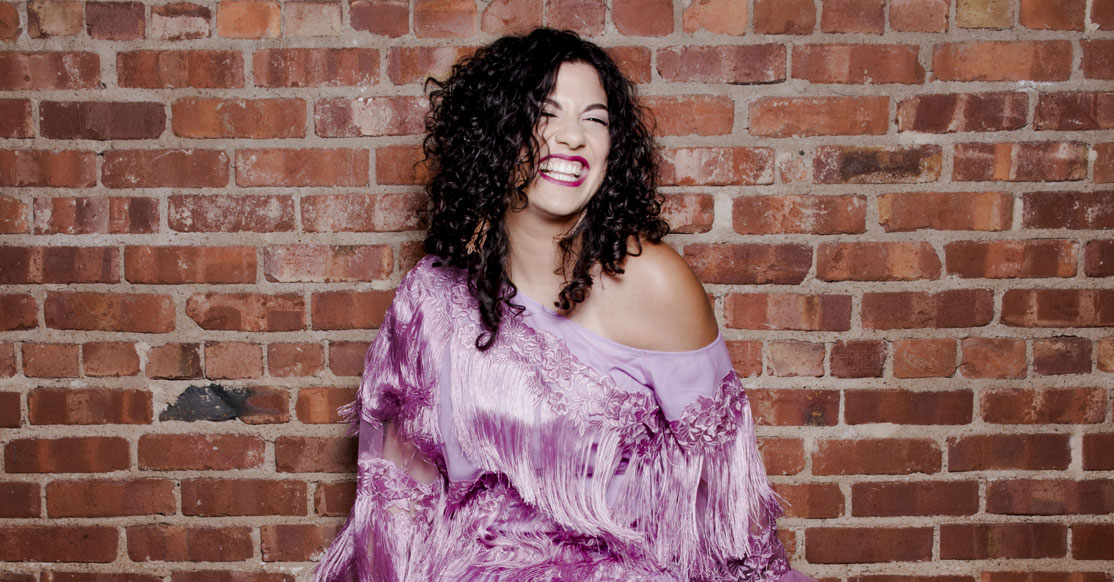 IT STARTS WITH
An endless passion for music, for voices,
for discovery, for people, for life.
Minnesota gave her roots, and Tulsa gave her wings. 
Casii Stephan has a voice that you won't soon forget. With comparisons to Florence Welch, Fiona Apple and Carole King, her voice will envelop your soul like a "warm blanket" (Tulsa World). Growing up shy and scared of her own voice, Casii began to write songs on the family piano in South St. Paul, MN at sixteen years old. Finding a voice through music, she began to communicate her life through song. When life pushed an ordinary story line in her face, music gave her hope for the extraordinary. Now she sings with the power of knowing herself and is unafraid to share with others. Her songwriting is full of pop hooks that will get stuck in your head and emotional lyrics that will speak to your heart.
Casii moved from MN to Tulsa, OK in 2014 having given up on pursuing music, but music would not give up on her. In 2016, Casii released a single, "I Like The Way" which won an Independent Music Award for "Best Love Song" and this became the first of many recognitions for this songwriter. In early 2017, she was named as "One of nine Oklahoma
musicians to watch" by the Tulsa World Magazine.
2017 did prove to be an exciting and successful year. She, along with her band, The Midnight Sun performed an official SXSW Showcase opening for Hanson, performed at Oklahoma festivals and venues including, MisFEST (short for Music is She), Tulsa's first female-driven music festival that Casii helped to found and produce. She also released a new single, "GhostShips".
"GhostShips" premiered on Atwood Magazine, where Casii was described as "ascending to center stage with an incredibly dynamic performance that captures an intimate moment of raw, untethered emotion". This single received a genre nomination in the Pop category from the Hollywood Music in Media Awards and received an Honorable Mention Award by the USA Songwriting Competition.
In early 2018 Casii released a single, "When Winter Comes-Live" which was recorded and filmed in the acoustic theatre at Tulsa's Woody Guthrie Center. This song is her intimate and emotional answer to the fear that, by aging, she would lose any aspect of beauty she has and any relevance to the world around her. Casii was recently featured in American Songwriter magazine as one of the artists contributing to making Oklahoma "the next big music scene".  Her next single, "Letters", which was recorded, produced, and mastered in Tulsa is set to release in the fall. "Letters" is Casii's beat-driven rock response to the frustration of dating in the digital age. "It's difficult having a lot of small talk, trying to connect with someone, but nothing happens. Instead you get hello's, silence, and ghosting. Some days a meaningful conversation with someone of the opposite sex feels like a dream. So, with the hope that maybe one day that will change, I just keep writing letters…" She is excited to release this song as her first fully self-produced single and plans to perform a regional tour in early 2019, so keep an eye and ear out for Casii Stephan, possibly in a city near you.
Casii Stephan
Singer-songwriter
Soulful conviction
Pop sensibility